Some 2021 vendors had to unregister due to conflicts last minute. Other vendors have stepped in to take their place. This may cause some variances with the vendors map.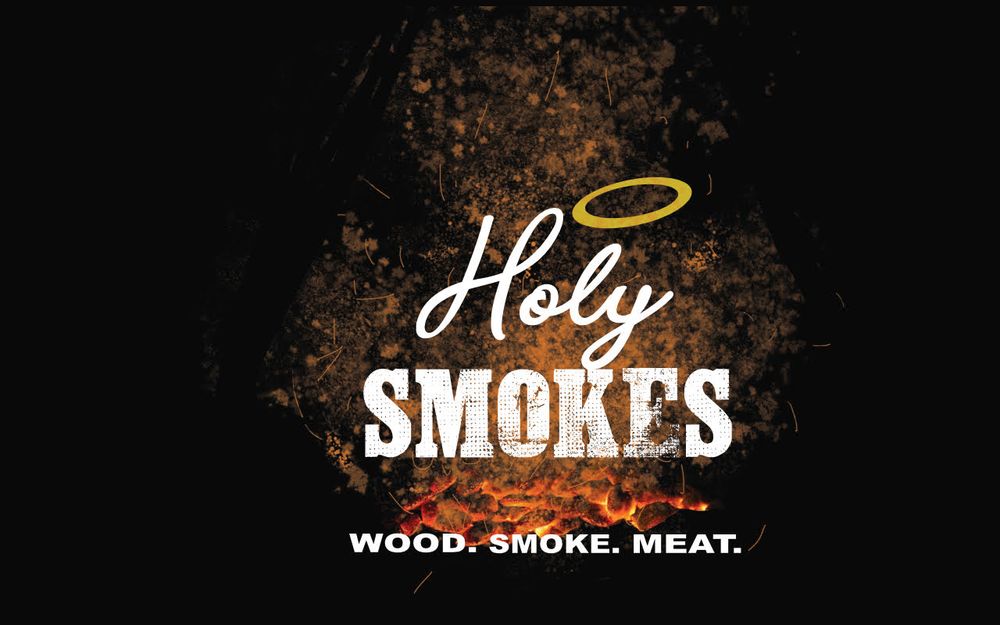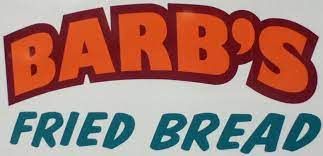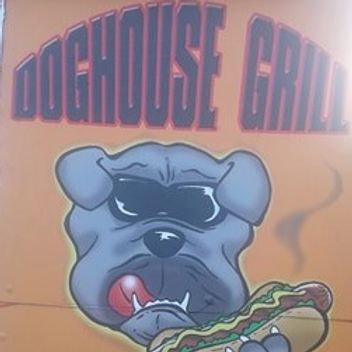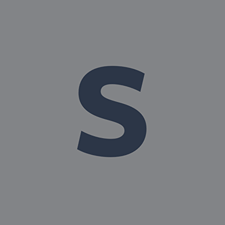 Other Food Vendors Include:
WOW Catering and Events featuring vendor style food such as loaded tater kegs, loose meat sandwiches (smoked turkey, beef, porketta), mozz-e-rolls and more!
PRODUCT VENDORS