Meet the Bands and Artists for 2021!
Below is the list of bands and artist you will find at Bridge City Music Festival on Saturday, June 26th 2021. The order and stage times are listed under the 2021 schedule tab.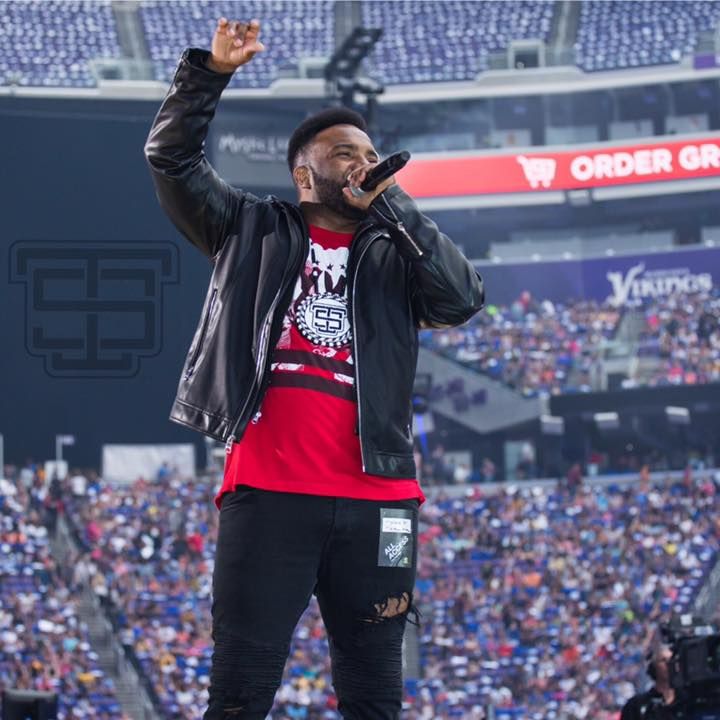 TRU-SERVA
Hip Hop Artist
Marcus Montana, known as TRU-SERVA to his music audience, is a passionate man whose mission is to help others find true life.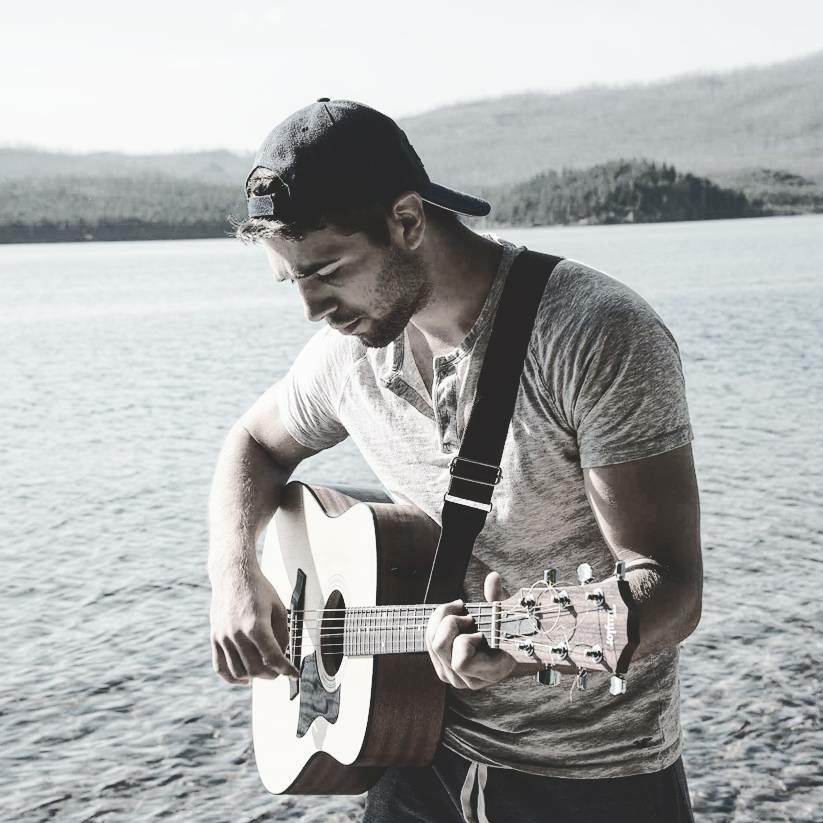 Joel Robertson
Contemporary
Joel Robertson is a musician based out of Twin Cities MN. Playing an emotional Folk/Pop genre, there's guaranteed to be something for everyone.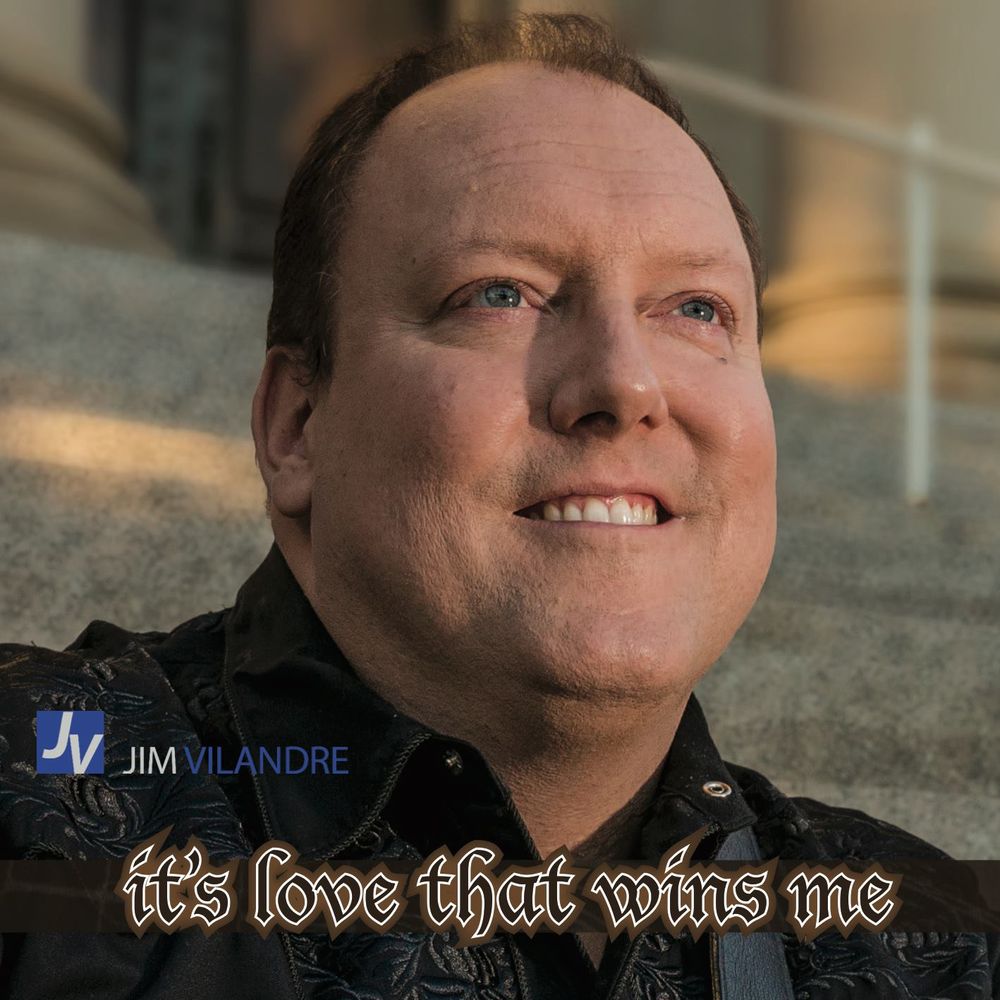 Jim Vilandre
Contemporary
Jim Vilandre is an multi-award winning singer, songwriter, producer, musician(who by the way plays drums, piano, keyboards, guitar, bass, and of course sings) . With over 20 years professional touring experience nationwide and international travel, Jim Vilandre brings a very seasoned musical experience to his audience.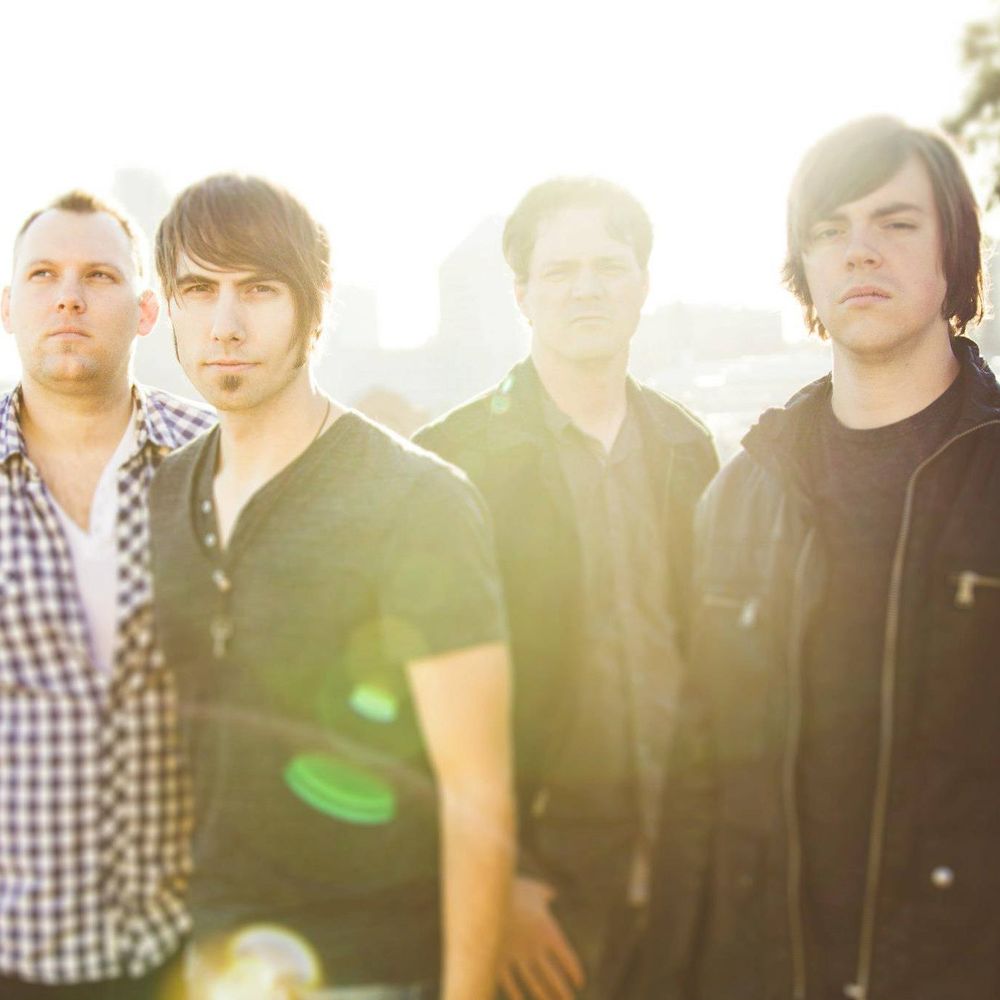 Boiling Point
Alternative Rock/Rock
Alternative rock group who will be performing an acoustic set for us at Bridge City 2021!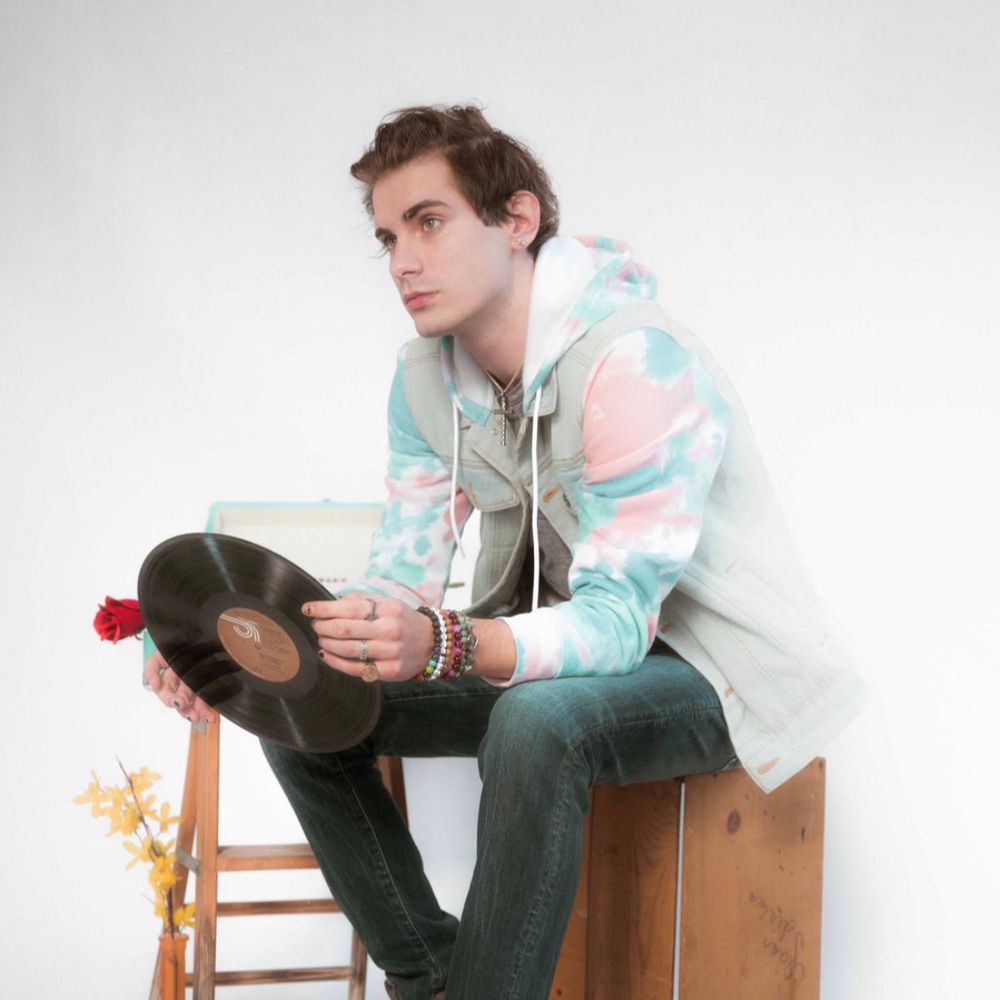 Dylan Wylde
Acoustic Alternative
Dylan Wylde is an up and coming artist from Minnesota, with a unique blend of indie folk and alternative sound, paired with lyrics as sharp as a knife. He can make you go from stomping your feet to fighting back tears in a single song, Dylan is a one of a kind act!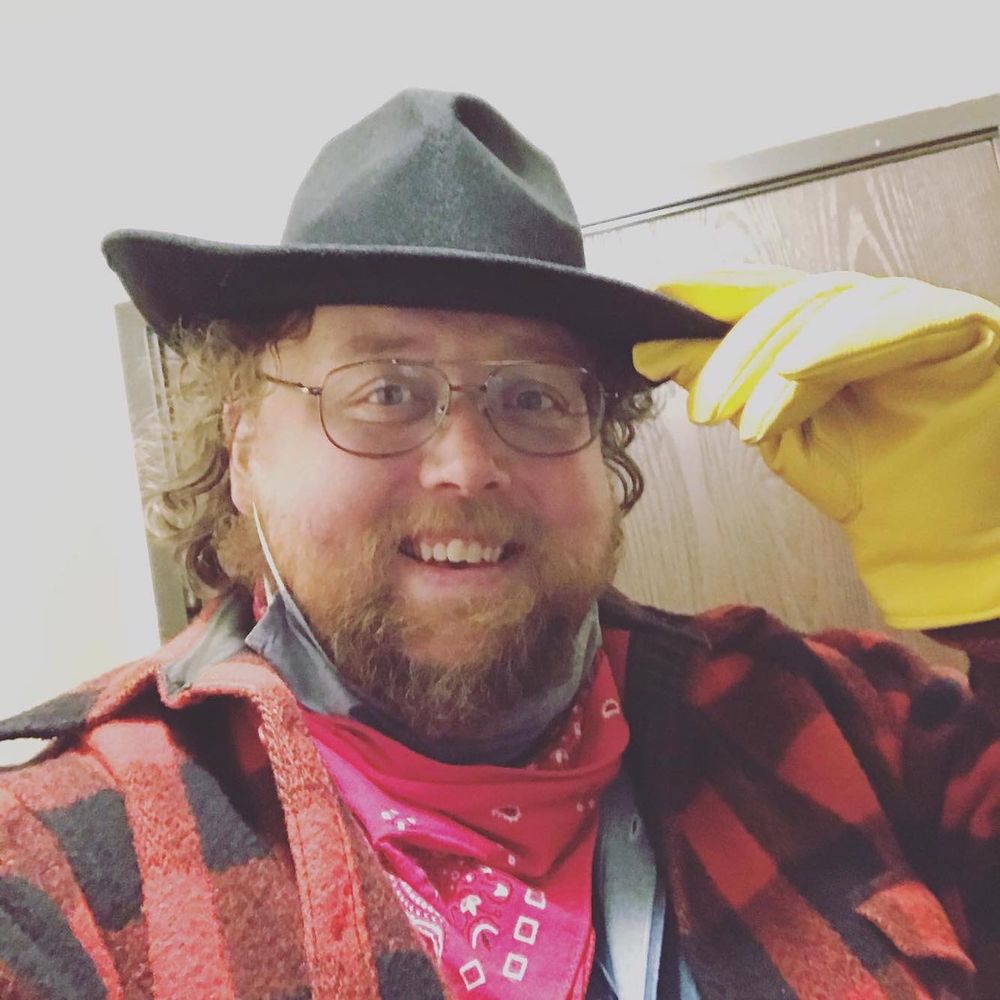 John Rian
Country Acoustic
John Rian is a Hibbing native and a life long lover of music. This mostly self-taught lefty strummer has
been performing since high school starting with open mics. He recently moved back to the Range from
Fargo/Moorhead where he had performed at various venues over the years as both a solo artist and a
front man for bar bands. Comfortable at a bar gig or a bonfire jam, John's sets are filled with folk tunes,
classic rock gems, and amusing pop covers.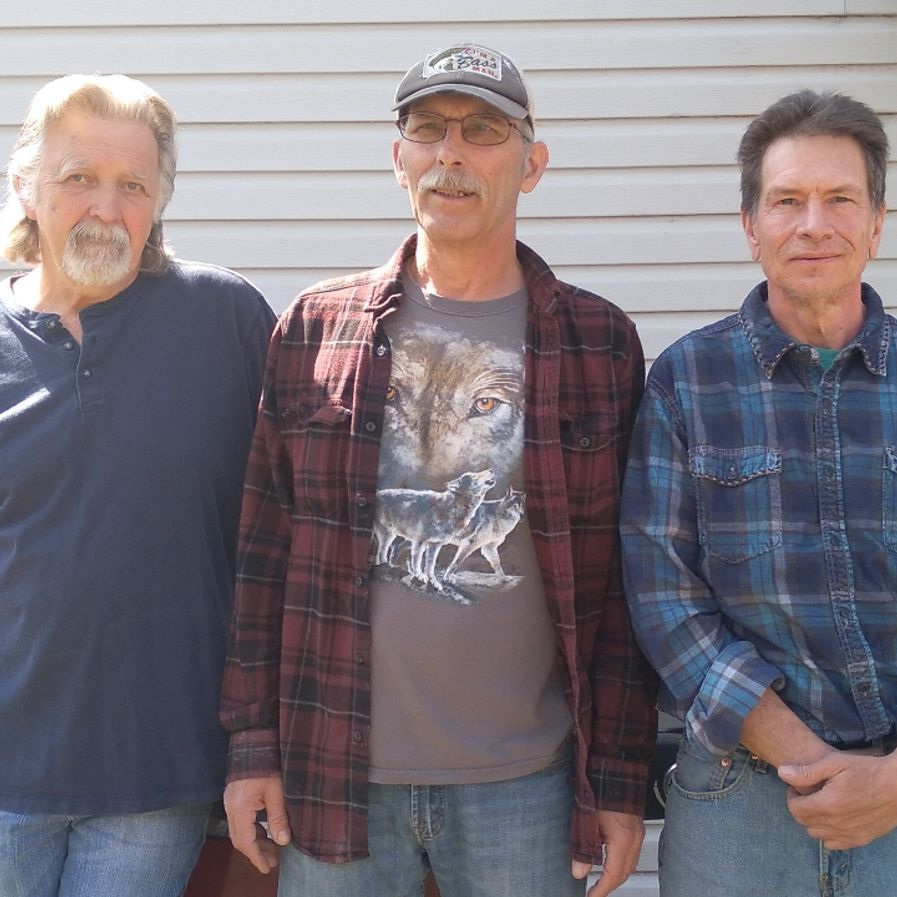 Lost N Found
Country
A small group of men getting together and jamin to some good old country oldies. They have played with different bands in the past and enjoy making music together.